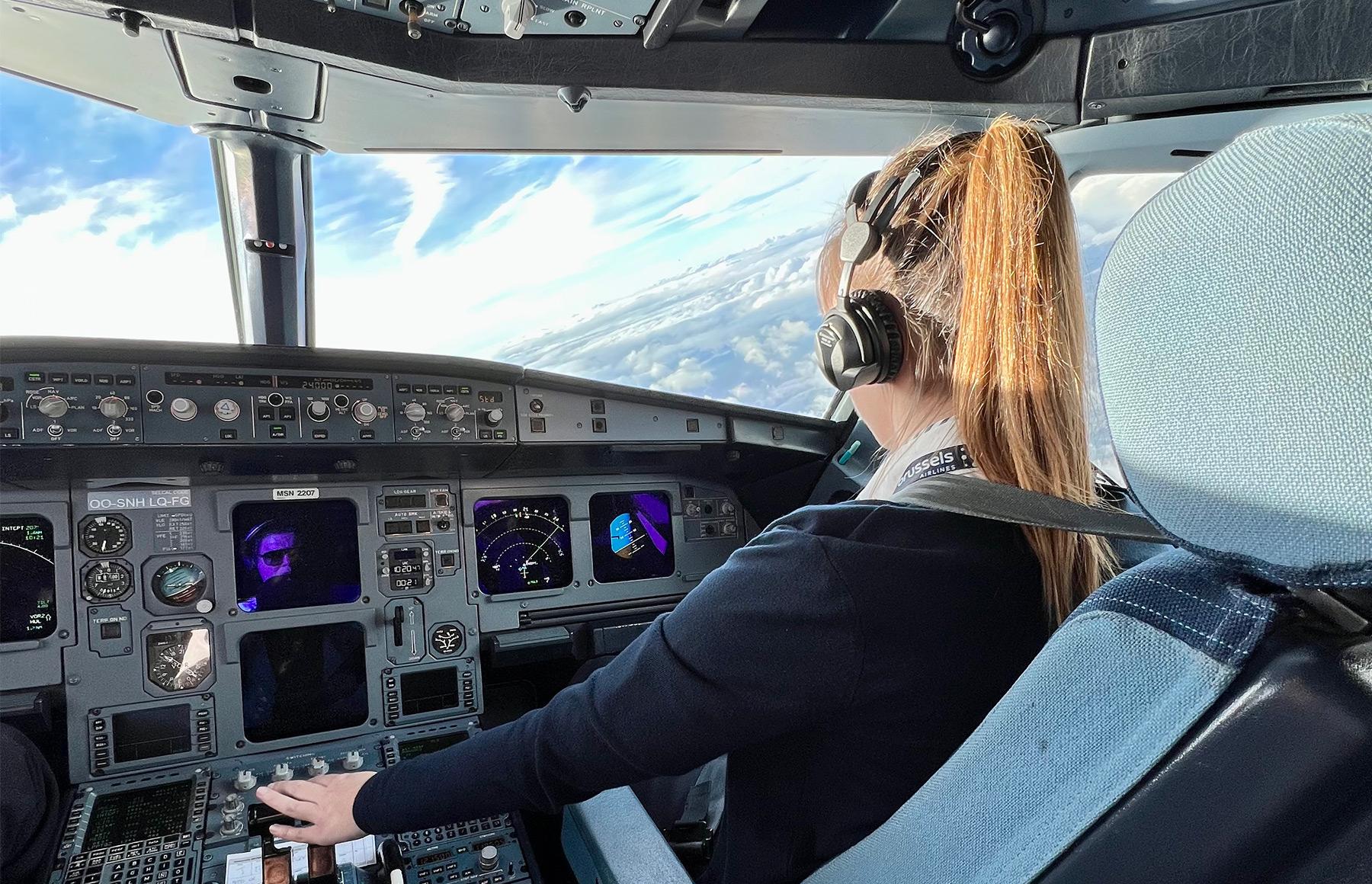 Je carrière als
piloot

start hier
EuroPilot Center maakt van jou een toppiloot! Met trainingslocaties in AntwerpenenCalifornia, full-motion simulators, een splinternieuwe vloot en een ervaren aviation team, trainen wij lijnpiloten en privépiloten. 
Ben je reeds piloot? Maak kennis met ons uniek FlyChain© concept en verleg je grenzen!
Persoonlijk, professioneel en met passie.
Een pilotenopleiding met focus!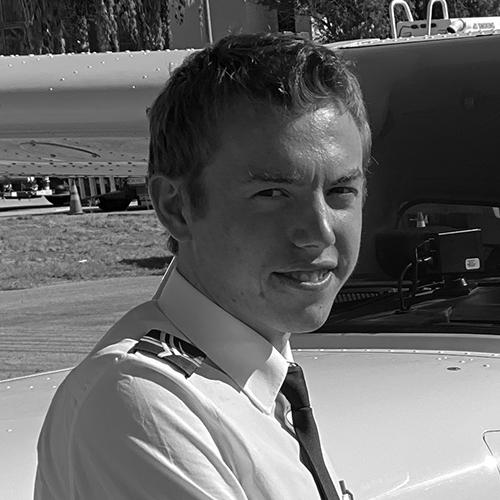 Het ACP© is een geweldige ervaring omwile van de nadruk op de 'Personal Training'. De praktijk training was fantastisch! Het gevoel van mijn eerste solo zal me altijd bij blijven... werkelijk onvergetelijk!
Sefrien De Cooman
CPL Piloot
Focus op praktijk
Vliegen vanaf dag één. Onze studenten hebben 20% meer praktijkervaring in vergelijking met andere pilotenopleidingen.
Focus op theorie
Onze theoretische modules zijn 24/7 beschikbaar in de vorm van iBooks en video streaming apps om zelfstudie te stimuleren.
Focus op innovatie
EuroPilot Center staat met beide voeten in de toekomst. Ontdek onze state of the artcampus, simulatoren, vloot, housing en trainingsmethodes.
Focus op passie
Wij screenen onze kandidaten op talent, inzicht, motivatie en passie. Dat is ook de spirit van de voltallige crew, van instructeurs tot management.