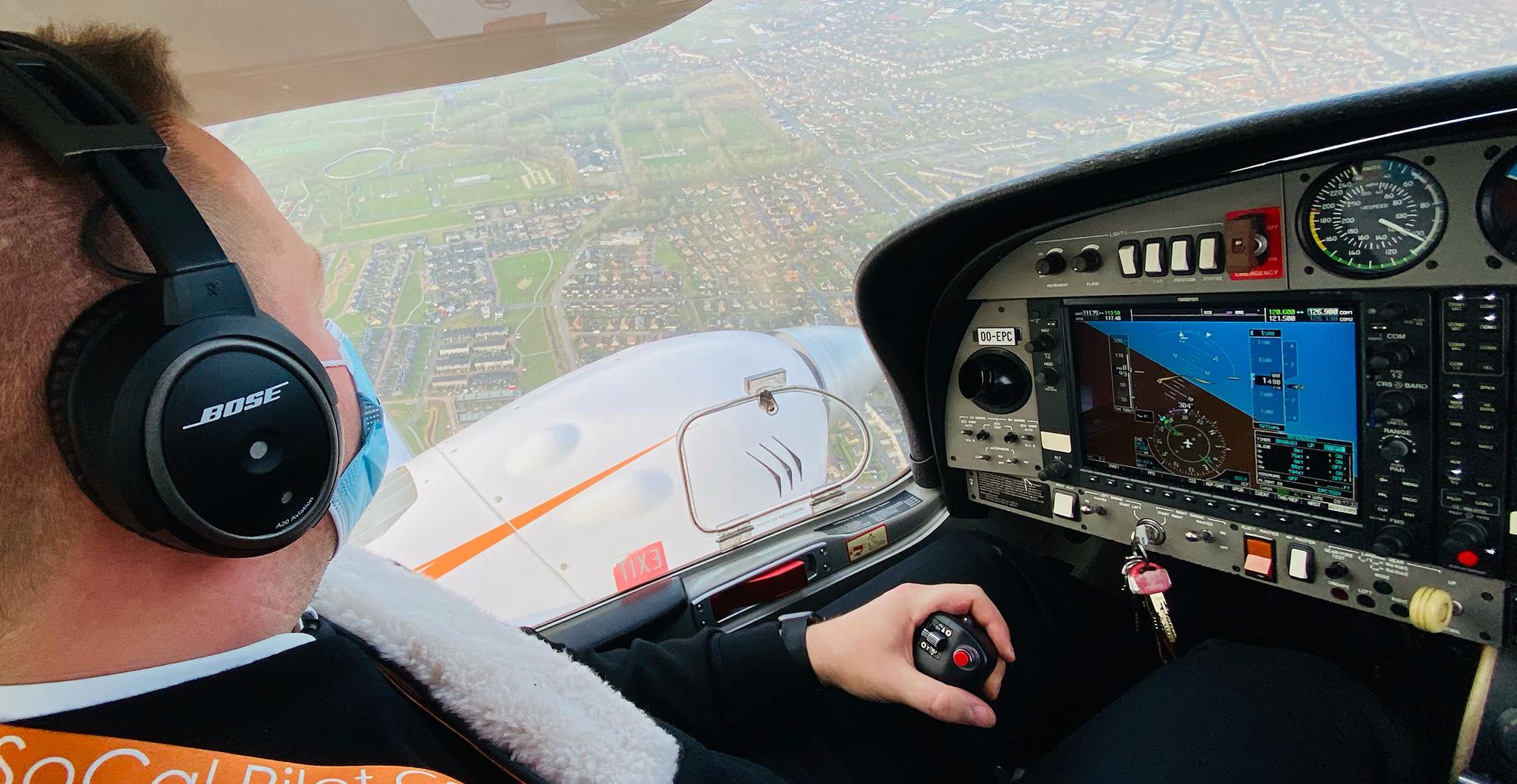 Multi-Engine Ratings
Behaal je Multi-Engine Class Rating en Multi-Engine Instrument Rating.
Two engines, twice the fun!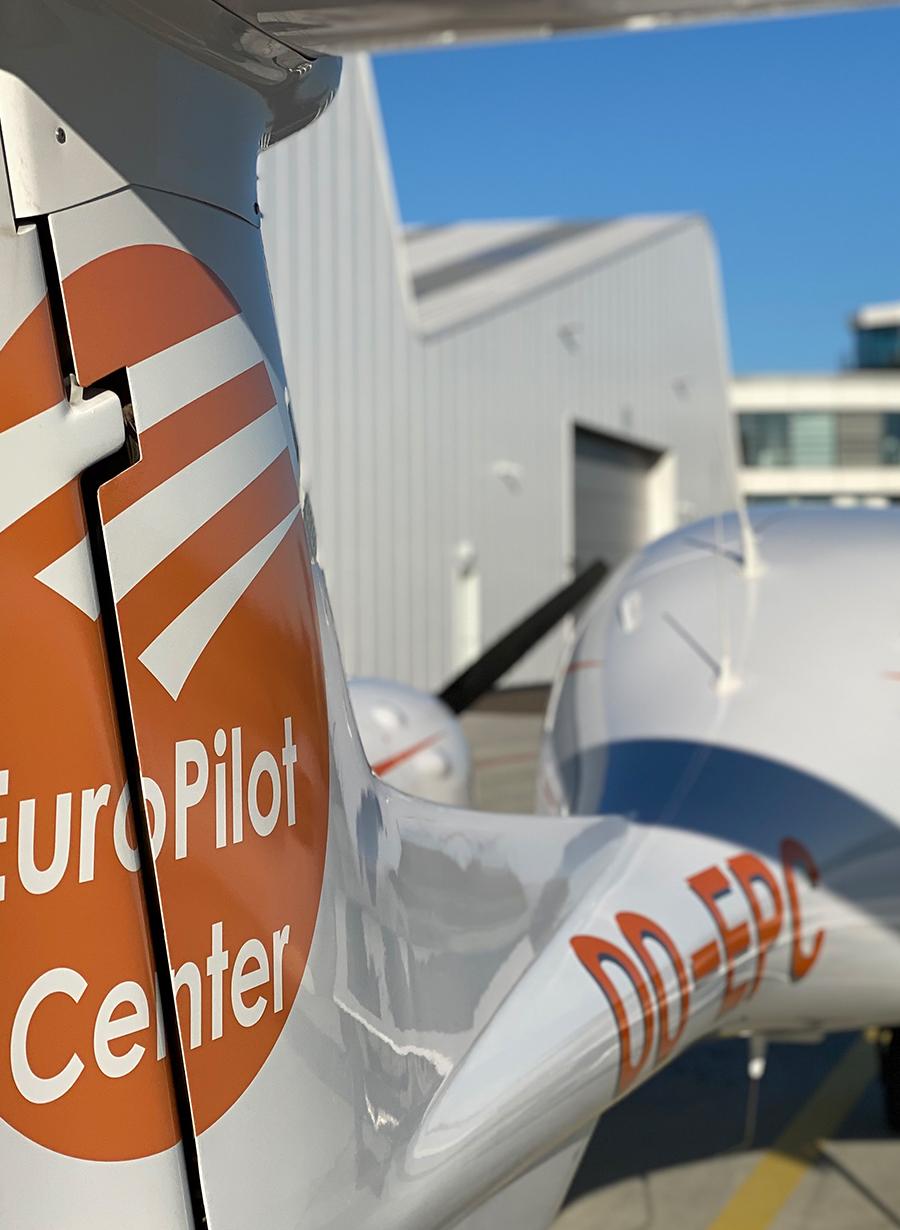 Behaal je Multi-Engine
Ratings
Til je vliegervaring naar een hoger niveau en start je Mult-Engine conversie op Diamond DA42 Twin Star!
Na de vorige opleidingsschakel ben je reeds vertrouwd met het G1000 avionics systeem, waardoor je transitie naadloos verloopt. Je doorloopt het CBT theorieprogramma en maakt kennis met alle systemen. Tijdens een klassikale of online les, ga je dieper in op de principes van het Multi-Engine vliegen. Hierna volgt een intern examen.
Vervolgens oefen je alle procedures in op onze Type Specific DA42 simulator waarna de vluchten gebeuren op de Diamond DA42 Twin Star.
Cleared to start both engines!
Een Multi-Engine conversie
op hoog niveau
Mijn flying skills naar het hoogste niveau brengen en tegelijk de beste tijd van mijn leven hebben. Loved it!
Laurens Citcovan
CPL Piloot
Online Theory
Na inschrijving krijg je onmiddellijk toegang tot de online Diamond DA42 CBT (Computer Based Training). Zo ben je in een mum van tijd vertrouwd met alle systemen.
Technology at your advantage.
Type Specific Simulators
Door de unieke integratie van onze Type Specific DA42 simulator, raak je snel vertrouwd met alle Multi-Engine procedures. Hierdoor optimaliseer je de trainingstijd op het vliegtuig.
Personal Training. In Style.
Focus on you
Je persoonlijke Aviation Coach begeleidt jou tijdens de volledige opleiding. De planning verloopt in functie van jouw beschikbaarheid. Training beschikbaar 7 op 7. Oefen zelfstandig 24 op 24.
Your goal, is our goal!
Antwerp
Alle Multi-Engine training vindt plaats op onze campus te Antwerpen. Na de VFR training, maak je snel de transitie naar het IFR gedeelte van de opleiding.
VFR and IFR within reach.
De opleiding vindt plaats op onze campus te Antwerpen, bestaat uit 3 fases en duurt ongeveer 1 tot 2 maanden.
Er zijn specifieke vereisten om met deze opleiding te kunnen starten.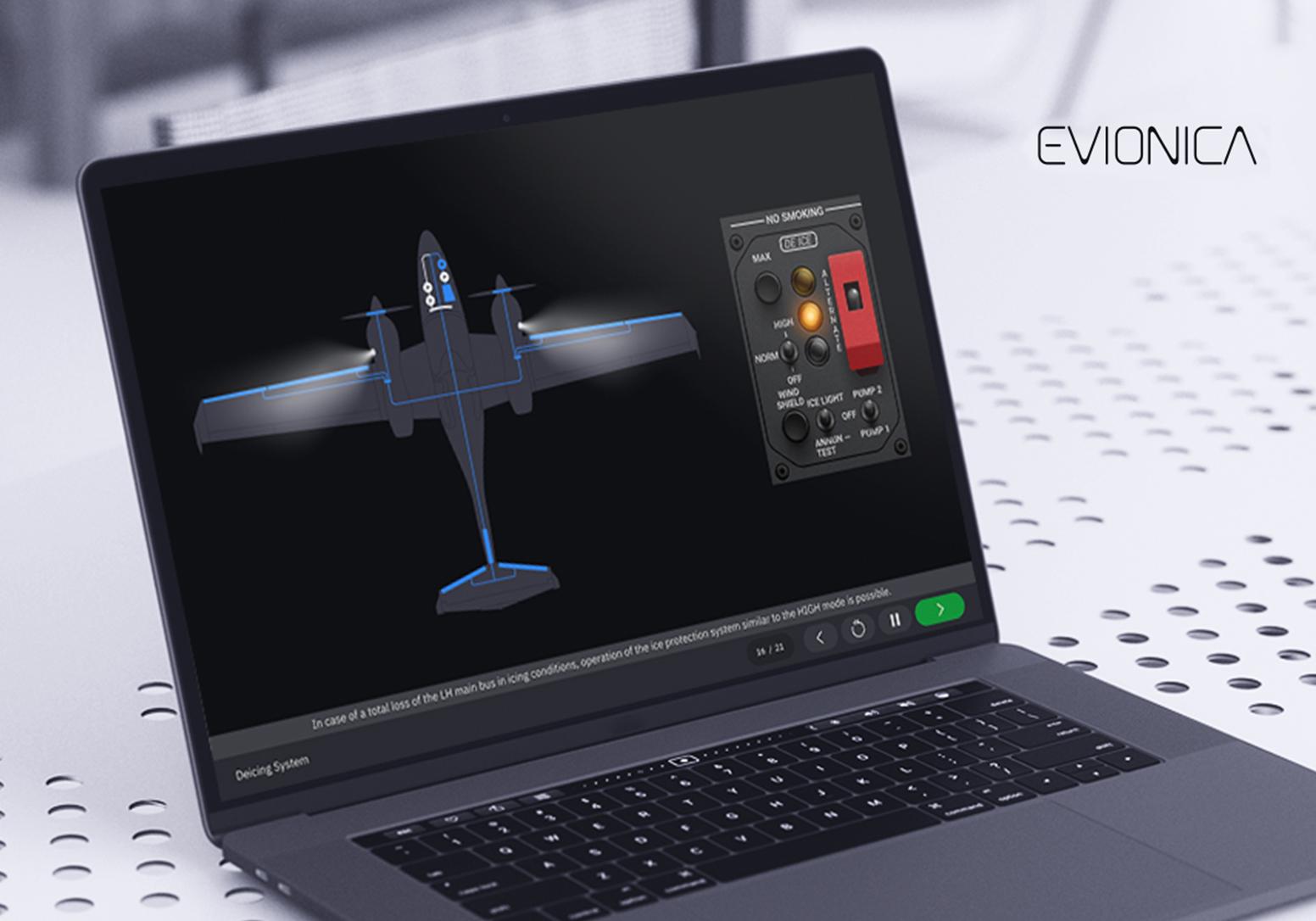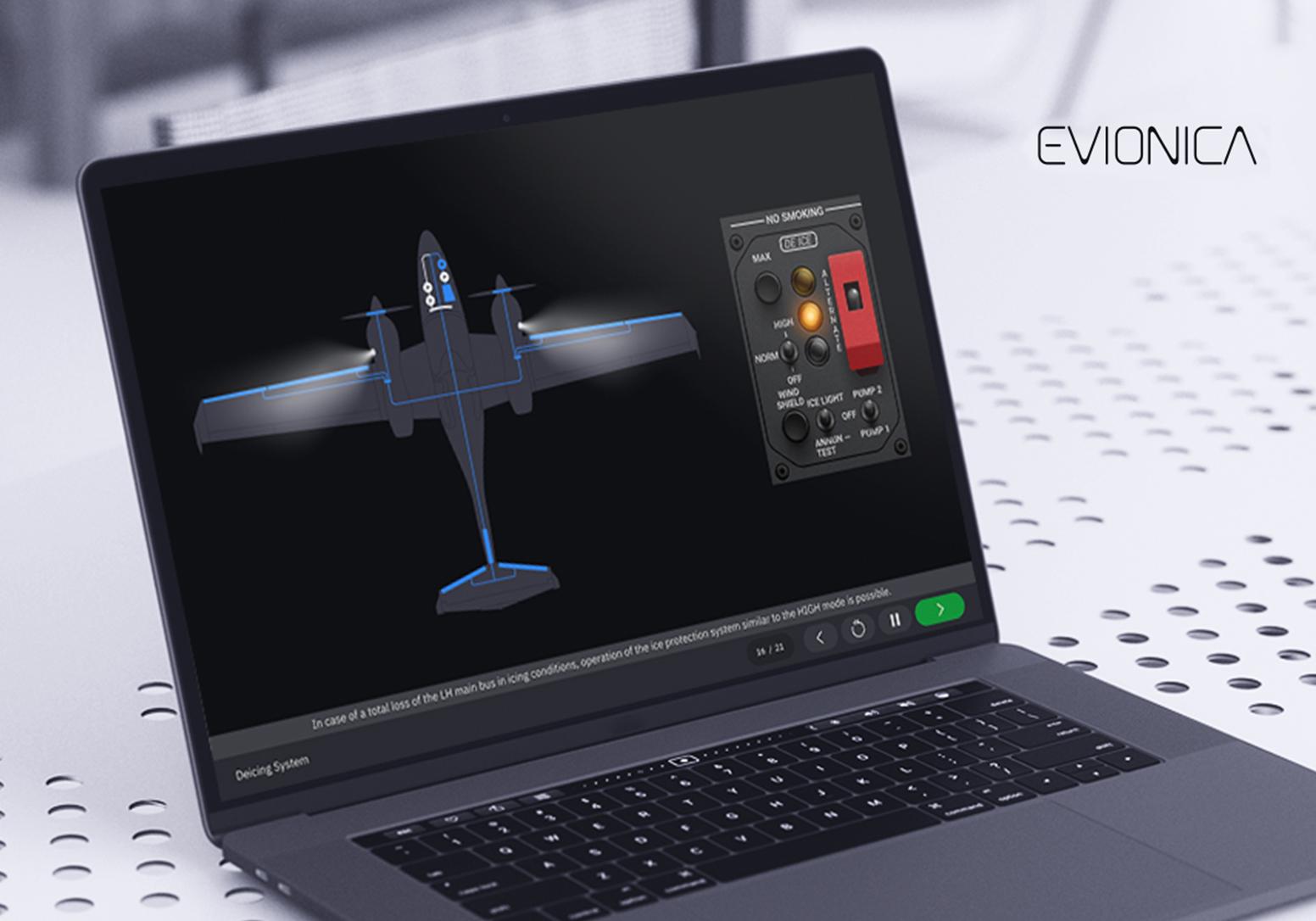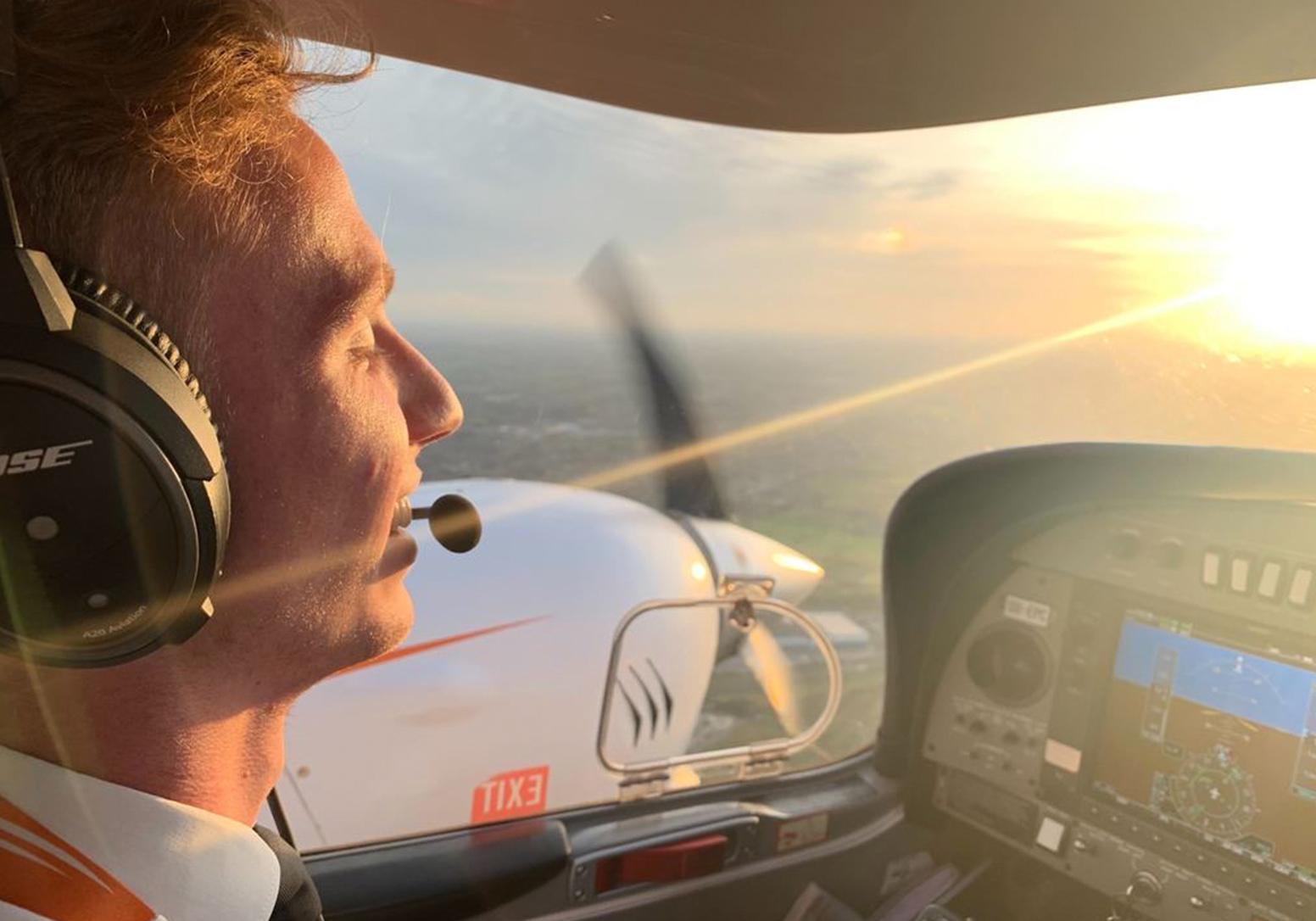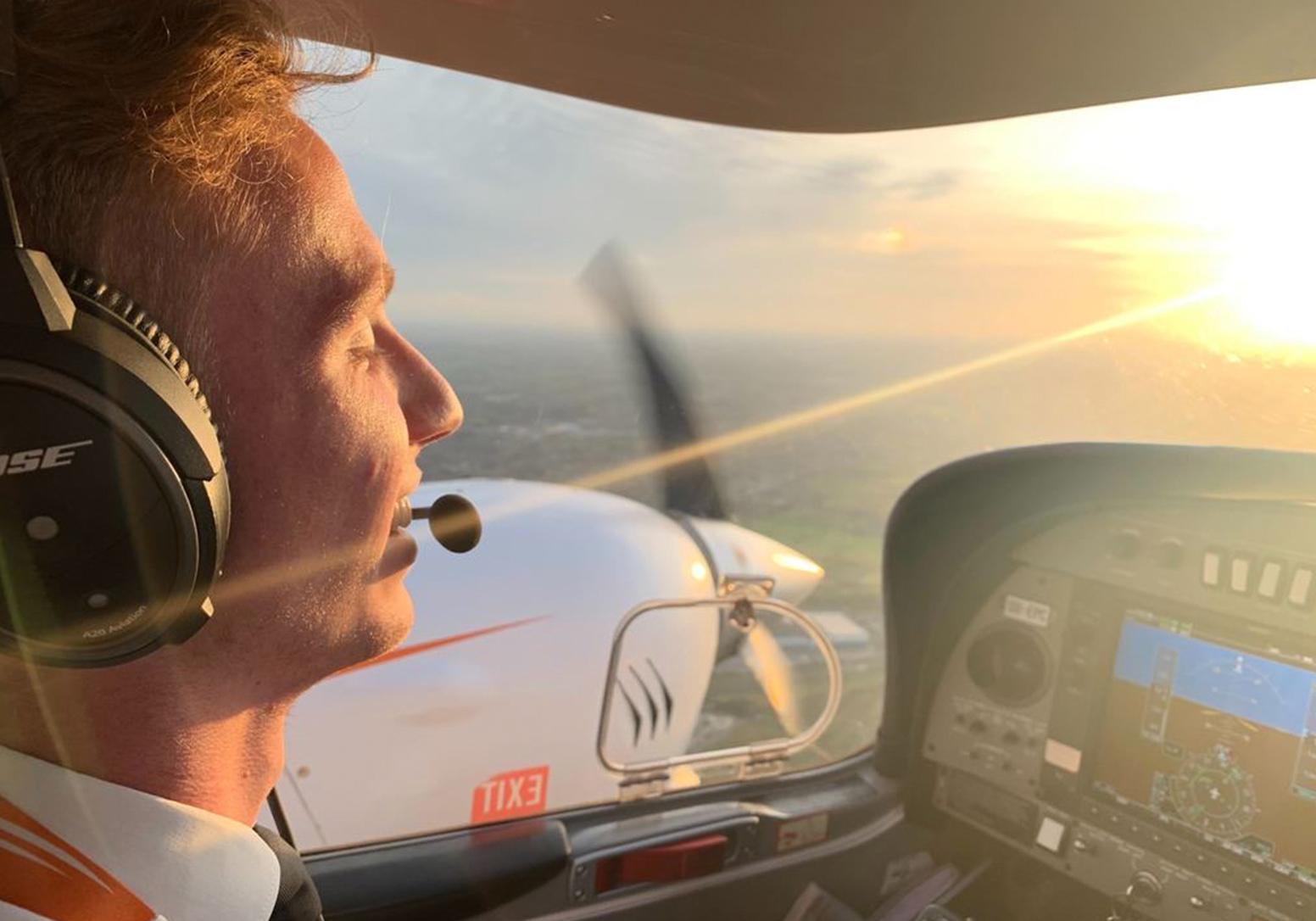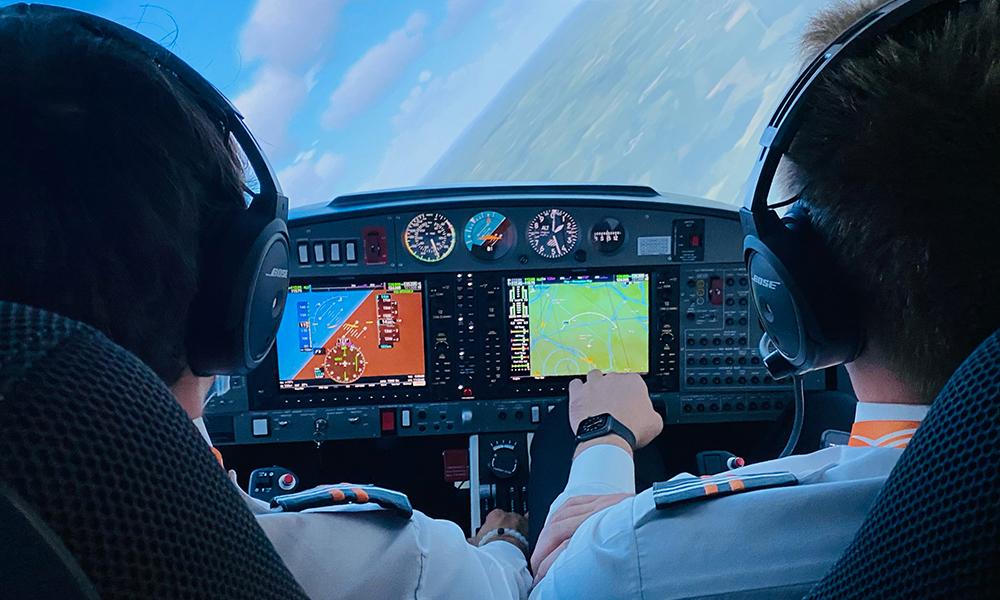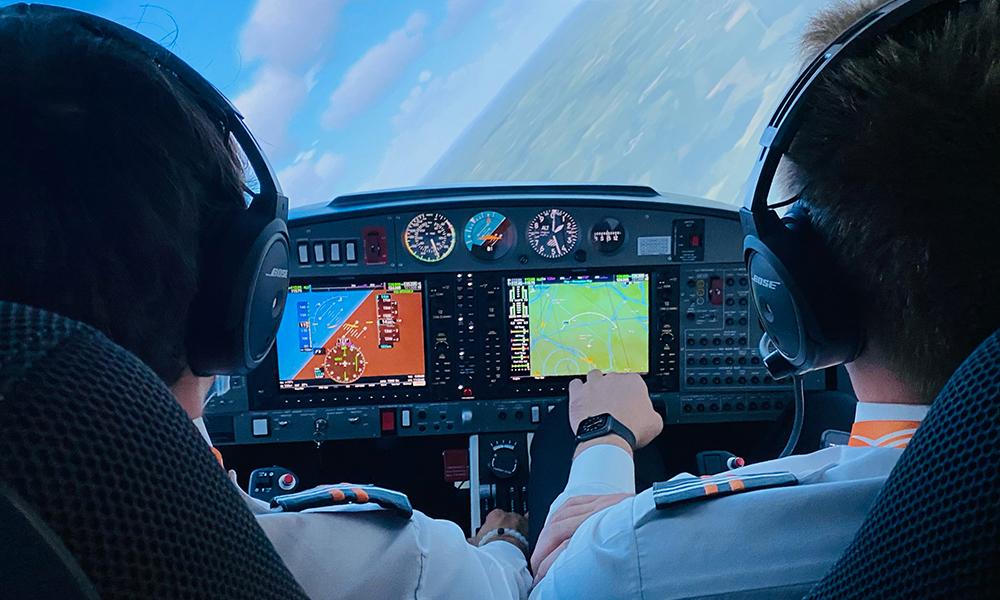 Elke kandidaat is uniek
Download onze brochure voor een algemene kostenraming. Wil je een gedetailleerd voorstel op maat, maak dan een (online) afspraak met onze Aviation Coach.
Betalingingsmodaliteiten
Dankzij ons Positief Saldo systeem kan je op elk moment je opleidingskosten opvolgen.
Financiering
In partnership met Belfius bank, stelt EuroPilot Center een specifieke pilotenlening voor. Onze Aviation Coach assisteert je graag tijdens dit proces.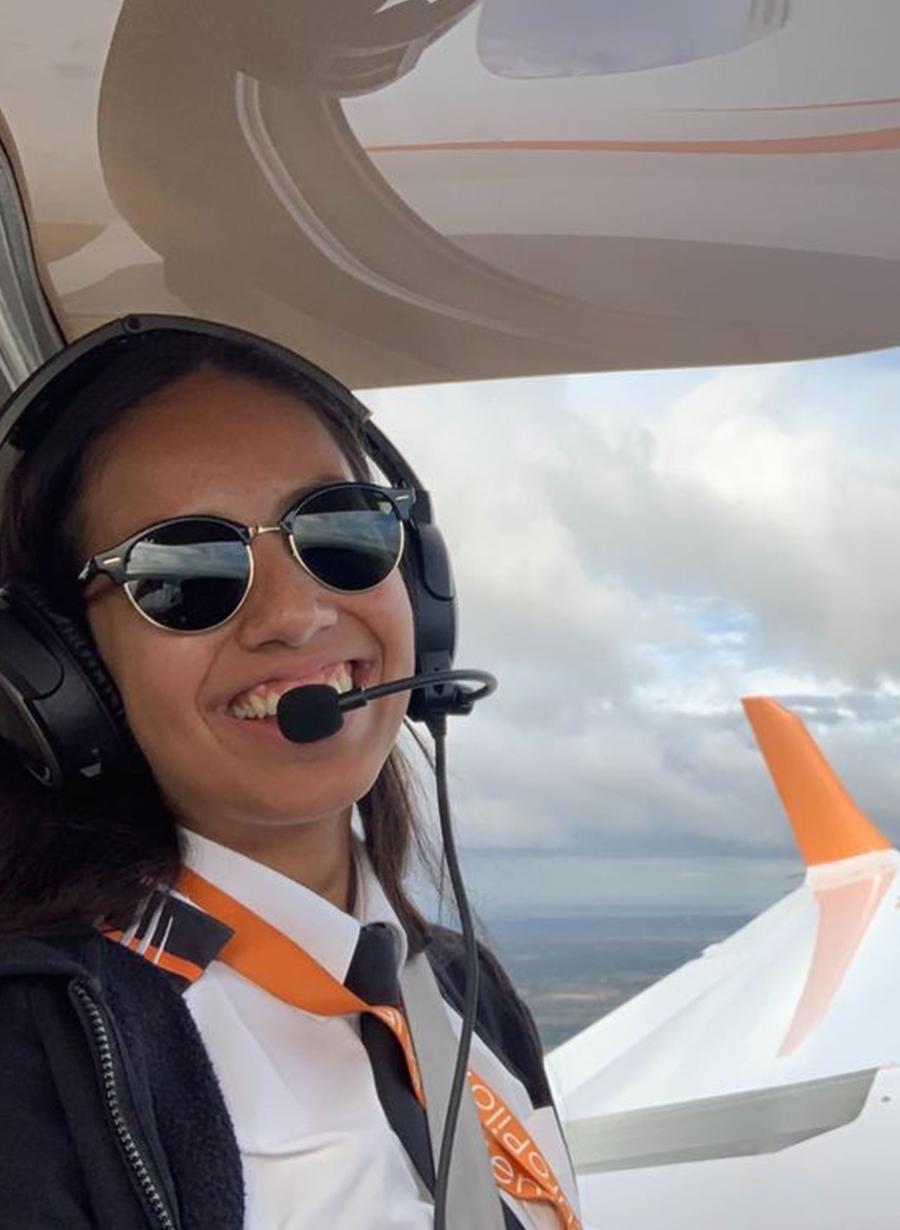 Vereisten ME-VFR (fase 1 & 2):
Licentie: Minimum EASA PPL(A).
Medical: Minimum Class 2.
Ervaring: Minimum 70u PIC (vliegtuigen).
Vereisten ME-IFR (fase 3):
SP-SEP Instrument Rating; en
SP-MEP Class Rating; of 
ME-VFR(fase 1 & 2)succesvol afgerond.
Ervaring met het G1000 systeem is aanbevolen. Check onze Experience Building + Night programma's.