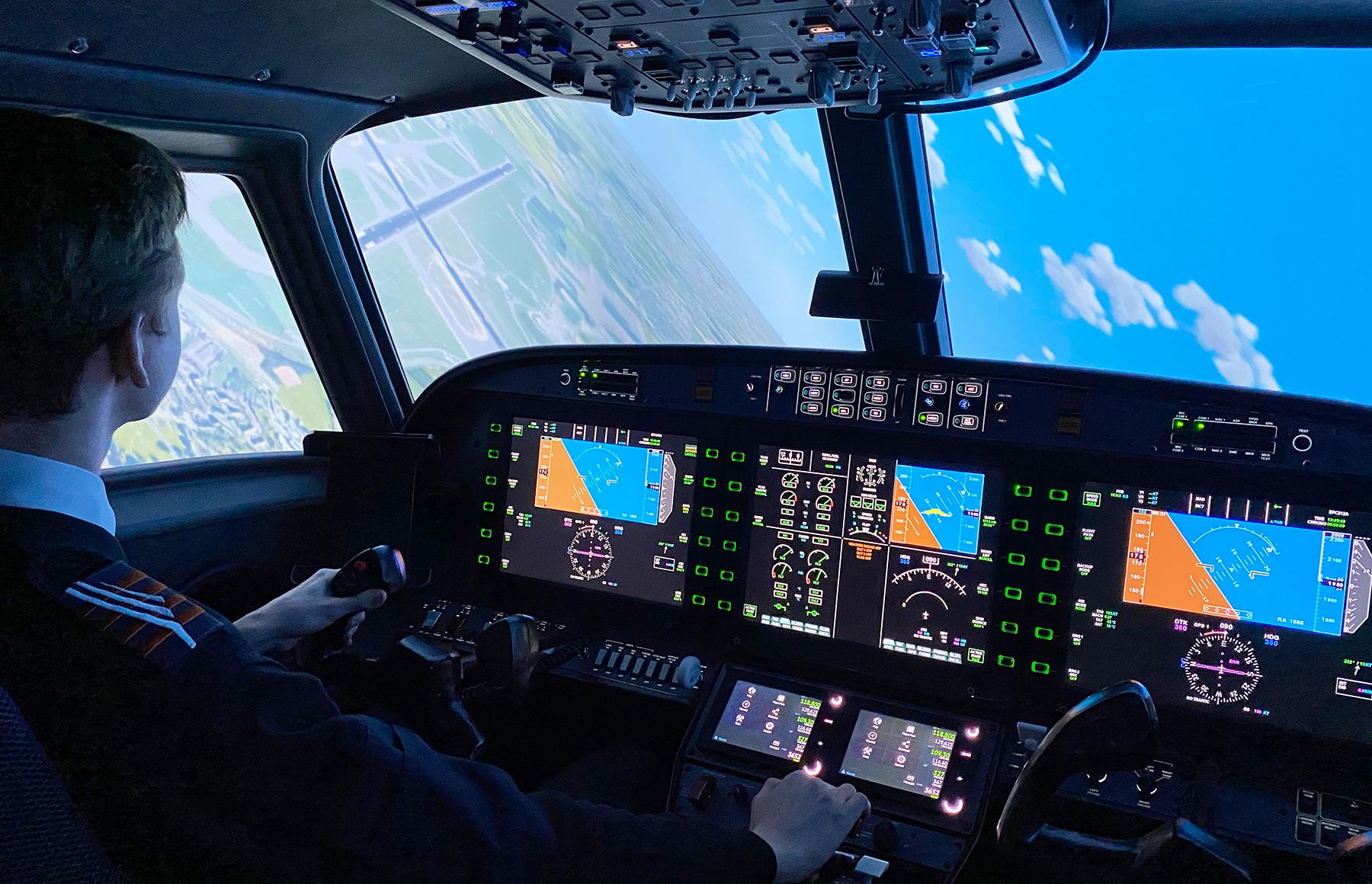 Je carrière als
piloot

start hier
EuroPilot Center maakt van jou een toppiloot! Met trainingslocaties in Antwerpen en Californië, full-motion simulatoren, een splinternieuwe vloot en een ervaren aviation team trainen wij lijnpiloten en privépiloten. Persoonlijk, professioneel en met passie.
Een pilotenopleiding met focus!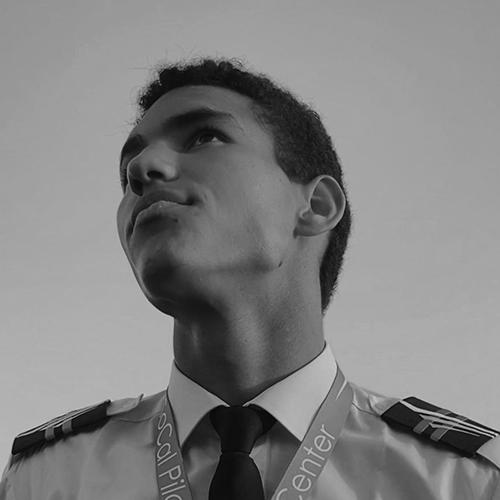 A young top athlete wanting to become an airline pilot, a unique combination. The Part-Time Airline Career Program© offers me the flexibility I need to combine both. Everyone at EPC is available 24/7!
Adrien Devriendt
ACP Student©
Focus op praktijk
Vliegen vanaf dag één. Onze studenten hebben 20 % meer praktijkervaring in vergelijking met andere pilotenopleidingen.
Focus op theorie
Onze theoretische modules zijn 24/7 beschikbaar in de vorm van iBooks en video streaming apps om zelfstudie te stimuleren.
Focus op innovatie
EuroPilot Center staat met beide voeten in de toekomst. Ontdek onze state-of-the-art campus, simulatoren, vloot, housing en trainingsmethodes.
Focus op passie
Wij screenen onze kandidaten op talent, inzicht, motivatie en passie. Dat is ook de spirit van de voltallige crew, van trainers tot management.