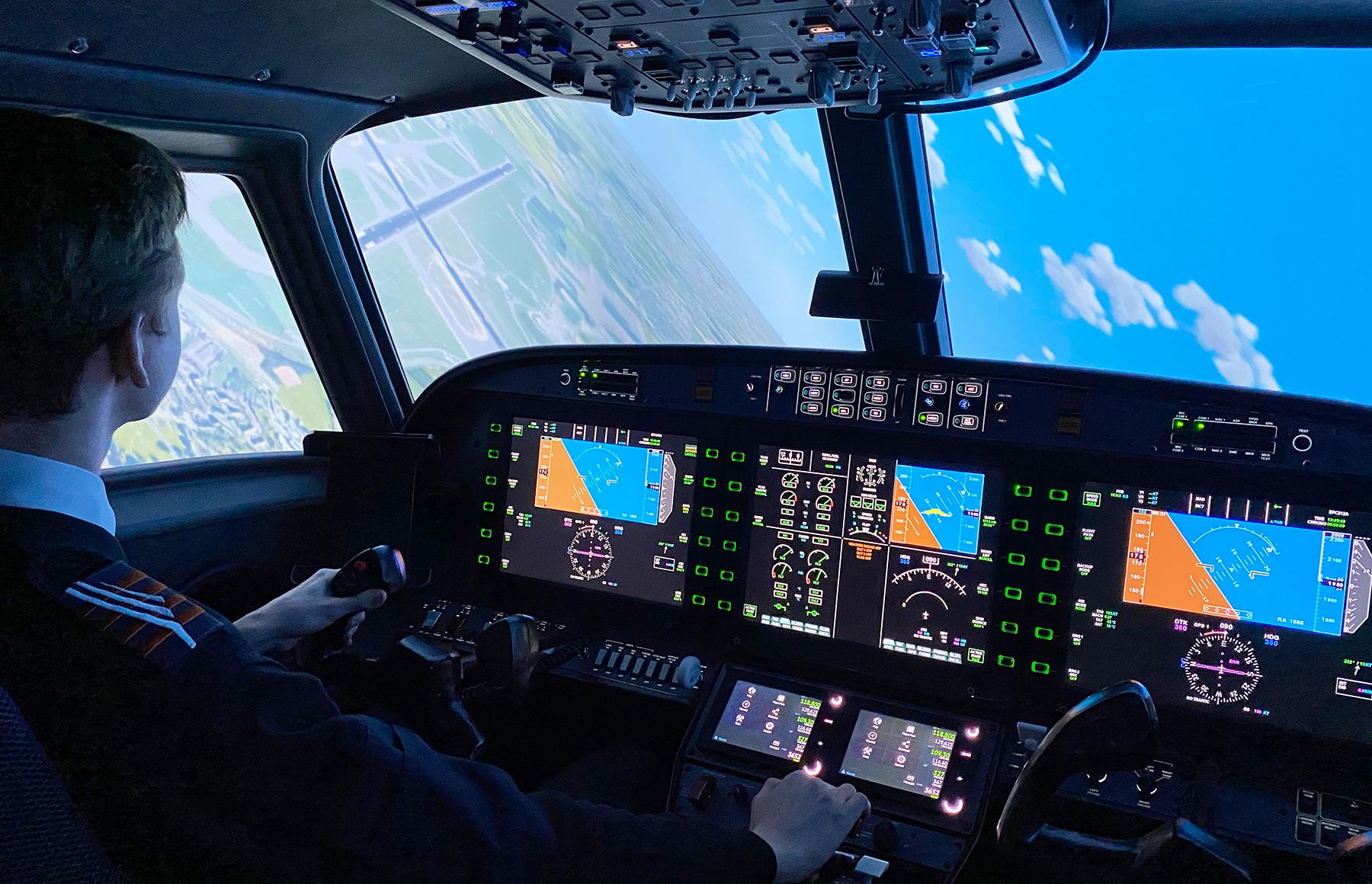 Your career as a
pilot

starts here
EuroPilot Center makes you a top pilot! With training locations in Antwerp and California, full-motion simulators, a state of the art fleet and an experienced aviation team we train airline pilots and private pilots. Personal, professional and with passion.
Een pilotenopleiding met focus!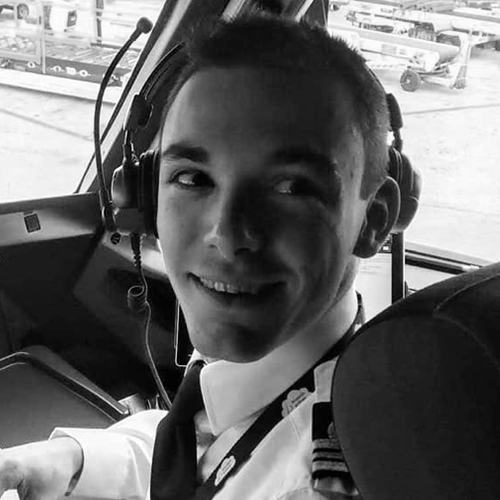 During the ACP© I enjoyed the ultimate freedom and quintessential California lifestye. – A unique experience on all levels!
Giancarlo Antonioli
Brussels Airlines - Airbus A320
Focus on practice
Fly from day one. Our students have 20% more practical experience compared to other pilot training courses. 
Focus on theory
Our theoretical modules are available 24/7 in the form of iBooks and video streaming apps to encourage self-study
Focus on innovation
EuroPilot Center is firmly rooted in the future. Discover our state-of-the-art campus, simulators, fleet, housing and training methods. 
Focus on passion
We screen our candidates for talent, insight, motivation and passion. That is also the spirit of the entire crew, from trainers to management.