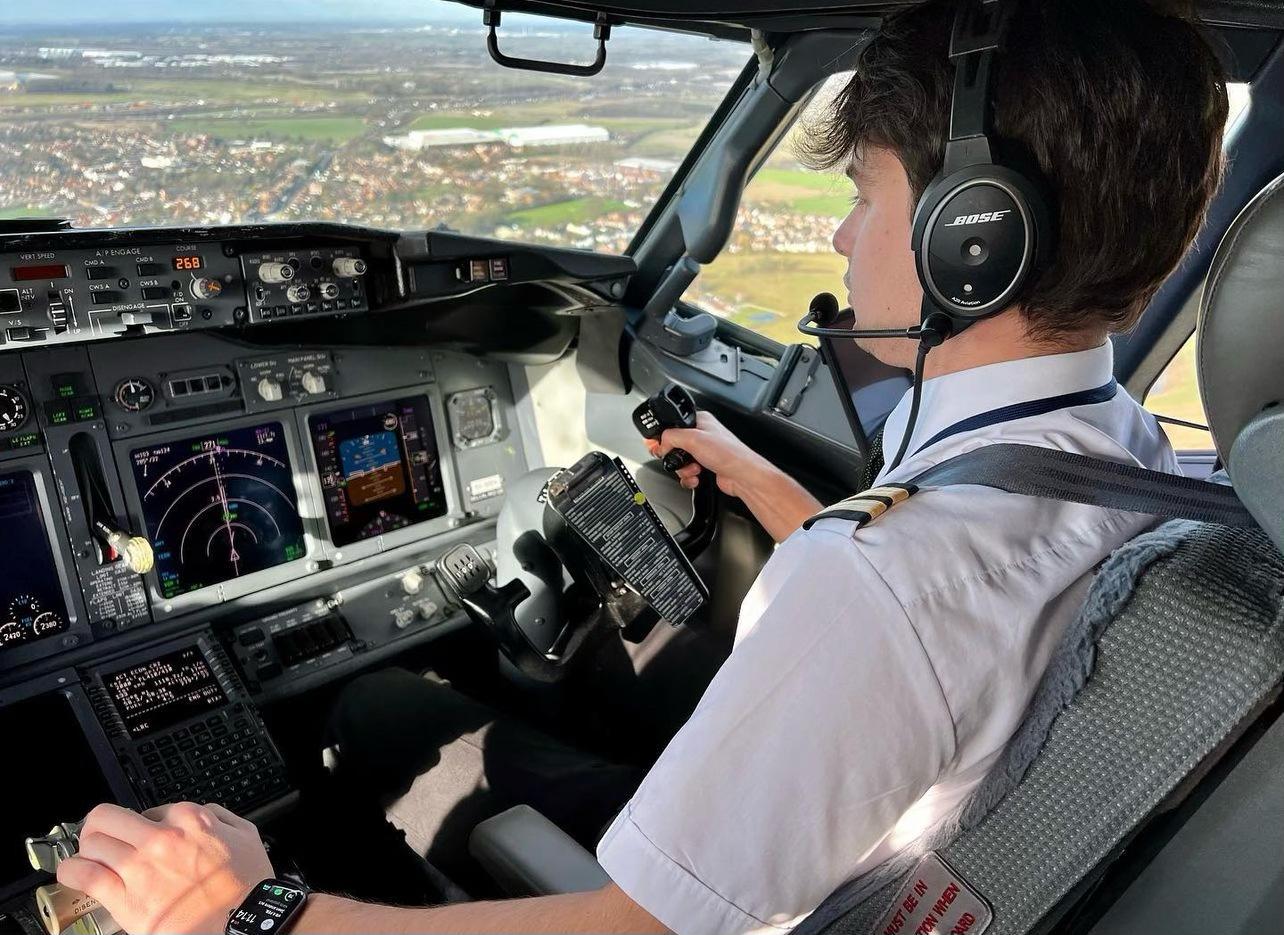 OPEN HOUSE 2023 - DAY 1
20-05-2023 - 12:00 - 17:00
EPC Open haar deuren voor het grote publiek! Kom alles te weten over hoe je Lijnpiloot of Privé Piloot kan worden en kijg meer info over:
Onze Alumni bij: Brussels Airlines, TUIfly, ASL Cargo, Ryanair, etc.
EPC studenten, instructeurs en team members.
Onze Glass Cockpit Skyhawks, Diamonds, Jet- Simulators etc.
Onze EASA Campus te Antwerpen en California (Belgisch team ter plaatse, housing etc.)
Groei in de huidige arbeidsmarkt.
Keuze voltijds of deeltijdse trajecten.
Toelatingsvoorwaarden.
Fases in Antwerpen en California.
Carrièremogelijkheden na de opleiding.
Kostprijs en financiering.
Screening.
De OPEN HOUSE start telkens om 12u 
Time to check-in!
Kan je niet aanwezig zijn op deze Open House? Maak een (online) afspraak met onze Airline Career Coach voor meer info over de school en de diverse opleidingen.