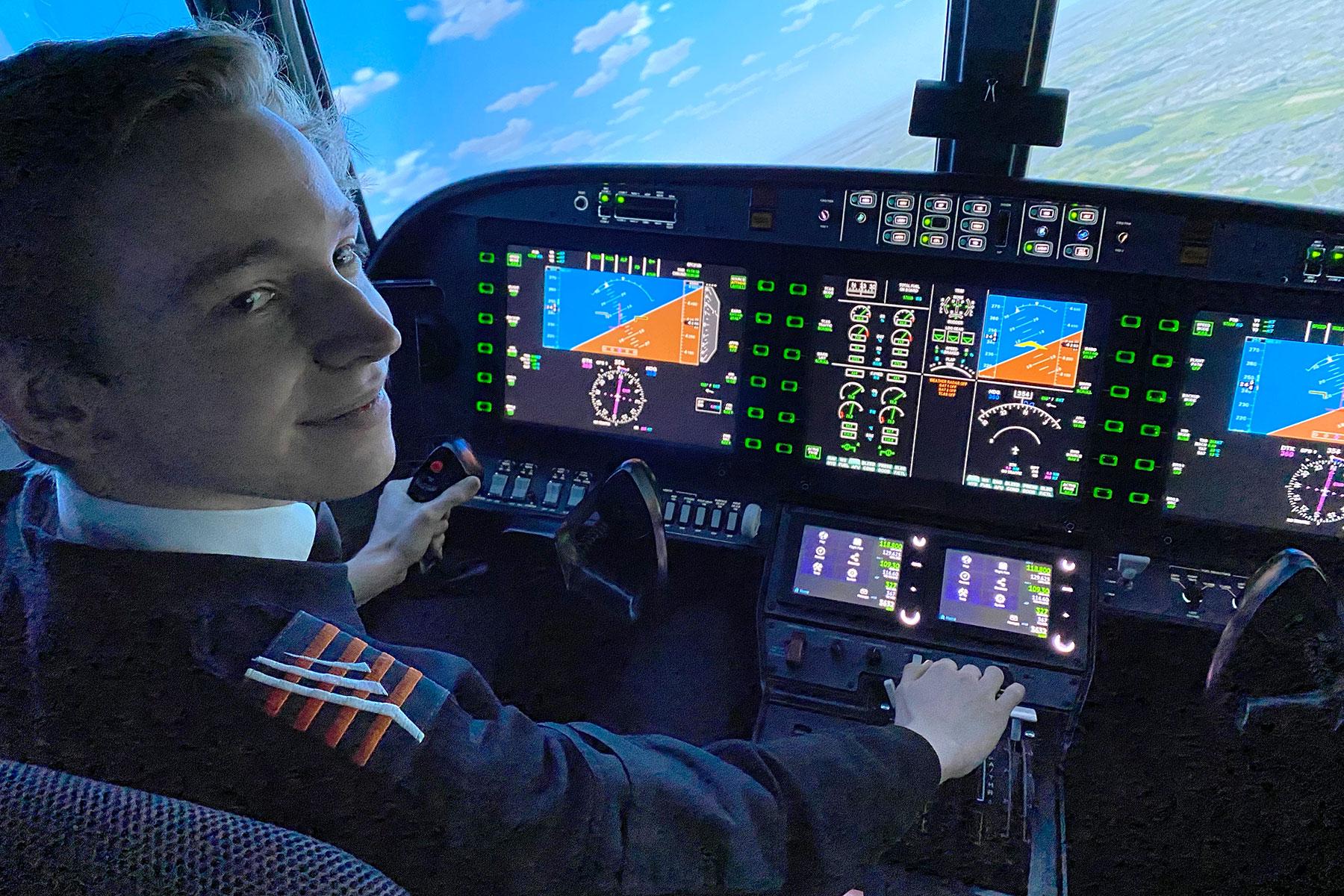 Airline Career Info Session
Maak kennis met het Airline Career Program©
Je hebt al heel wat informatie gevonden op onze website, maar wilt graag nóg meer te weten komen? Volg onze online Airline Career Info Session en ontdek waarom EuroPilot Center voor jou de juiste keuze is. Je maakt kennis met onze Airline Career Coach en leert meer over:
De huidige arbeidsmarkt.
Keuze voltijds of deeltijds traject.
Toelatingsvoorwaarden.
Fases in Antwerpen en California.
Carrièremogelijkheden na de opleiding.
Kostprijs en financiering.
Screening.
De online Info Session duurt ongeveer 30 minuten en na afloop is er mogelijkheid tot vragen.
Time to check-in!
Kan je niet aanwezig zijn op deze Info Session? Maak een (online) afspraak met onze Airline Career Coach voor een persoonlijke Info Session.